Former actress and current British royalty Meghan Markle has always been a big proponent of health and fitness. As the daughter of a yoga instructor, she has been quoted as saying yoga is "in her blood," but it's far from her only exercise of choice.
Recently, Meghan has been looking fitter than ever due to preparing for her wedding. She credits her svelte physique to many forms of exercise, but there's one in particular (Page 4) she praises for keeping her in shape.
It's clear fitness in an important part of Meghan's life …
As an actress, she's also had to stay in great shape. | Chris Jackson – WPA Pool/Getty Images
Long before she was known as British royalty, Meghan was an American actress who loved to talk about her diet and exercise habits. For years, Meghan relied on working out five times a week to maintain her health and her figure, and she's been a longtime proponent of clean eating. She used homemade green juice as a morning energy boost and preferred a nice glass of red wine over dessert for an evening splurge.
Next: Her health habits have rubbed off on Prince Harry.
… and now it's especially important to Prince Harry as well
Prince Harry is also prioritizing staying in shape. | Andrew Parsons/AFP/Getty Images
While Prince Harry has always worked out regularly (he was in the British Armed Forces, after all), it's clear that Meghan's healthy habits have rubbed off on him. Not only did he finally kick his smoking habit for her, he's also stepped up his workouts, even doing yoga now and then.
Next: Meghan is a big believer in mixing things up.
Variety is the spice of life
Meghan's yoga habit has now rubbed off on Prince Harry, too. | Ben Birchall-WPA Pool/Getty Images
Meghan has always advocated mixing up workouts rather than settling into just one routine. In addition to yoga, she has worked with a trainer, combining strength and endurance training, and she's always been a fan of running.
Next: This is the piece of equipment Meghan can't live without.
But here's what she calls 'the best thing you can do for your body'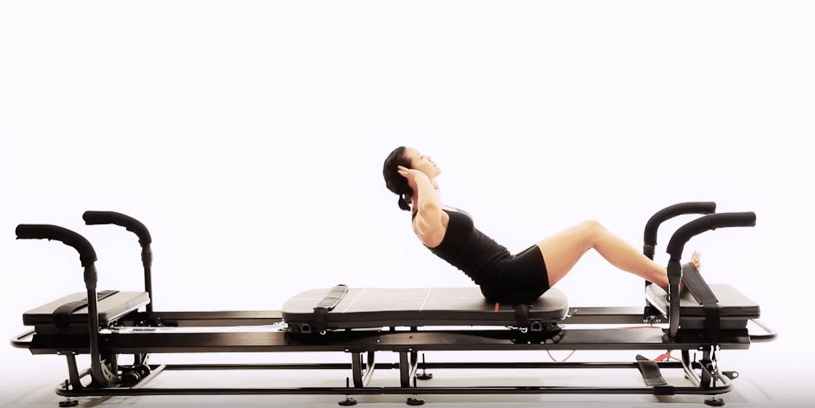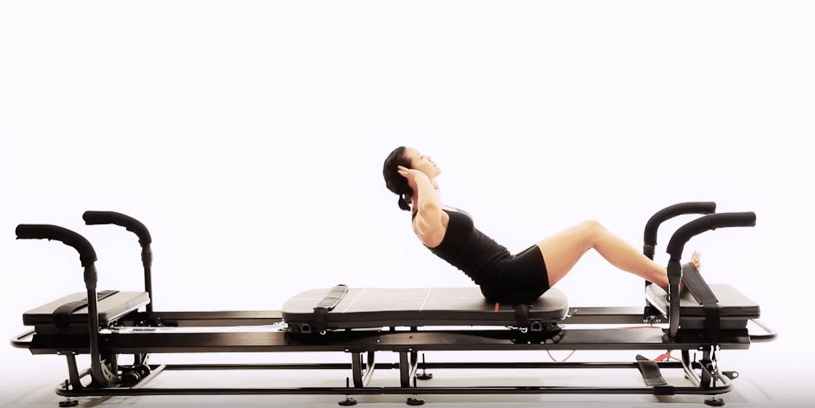 If you haven't tried a Megaformer yet, Meghan recommends it. | LA Fit Studio via YouTube
Meghan is clearly a big fan of the Megaformer, a moving machine that helps deliver an intense, full-body workout. In fact, she's been quoted as saying it's "hands down the best thing you could do for your body." The 45-50 minute classes are incredibly challenging, with many a fitness blogger declaring them the hardest workouts they've ever done. But they must be effective because many A-list celebrities like Rihanna, Courtney Cox, and Jennifer Aniston are fans.
Next: Here's why this grueling workout is so effective.
The science behind the torture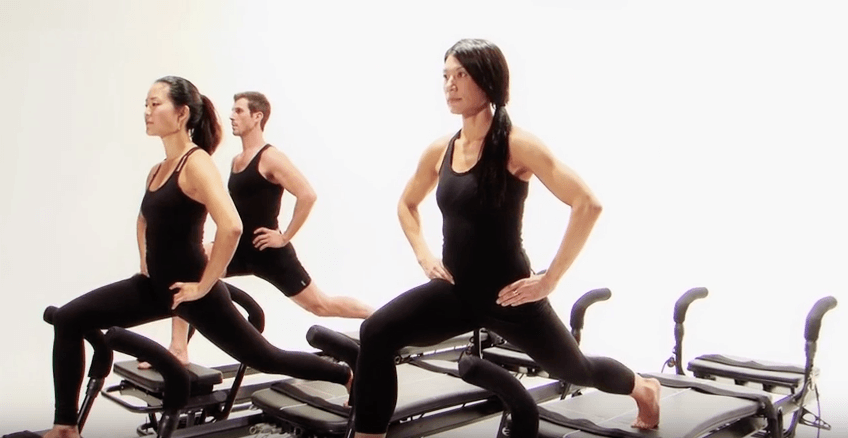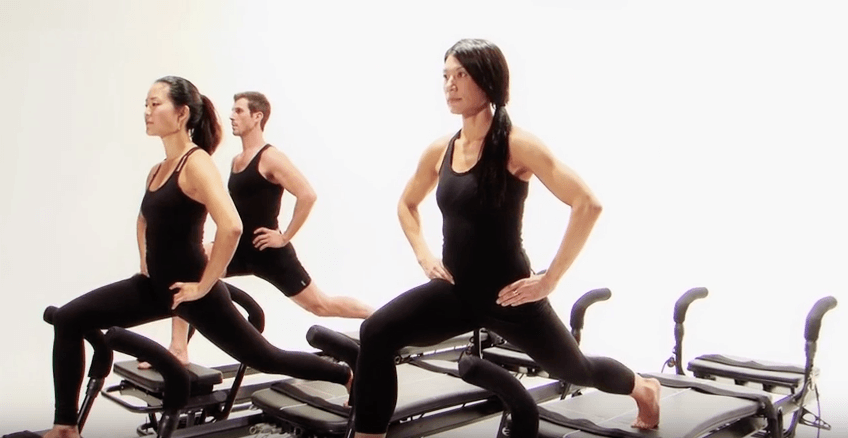 There's a reason this machine works so well. | LA Fit Studio via YouTube
The Megaformer was designed to include slow, small movements under high levels of resistance, focusing on the core. This activates slow-twitch muscles (read: makes you shake), leading to quick changes in your body. Much like barre and other weight-training methods, every muscle group is exercised.
Next: If you visit one of these studies, you might see Meghan (or other celebs).
Where does Meghan go?
Meghan did go to Pilates Platinum, but now, public workouts are a thing of the past. | Pilates Platinum via Instagram
Back when she was living and working in LA, Meghan enjoyed working out at Pilates Platinum, a small studio chain in the area that's owned by her personal trainer turned friend, Heather Dorak. These days, she's rumored to be a fan of Studio Lagree, a studio with three locations in London. Of course, public workouts might be something Meghan has to give up now that she's a royal bride.
Next: This is the other important thing Meghan does for her health.
Diet and fitness go hand in hand
Meghan isn't completely restrictive, as she still enjoys wine and ice cream. | Chris Jackson/Getty Images
Meghan understands that fueling her body is just as important as moving it. And while she does eat a healthy diet, she also stresses the importance of balance, which is why she sometimes has red wine and ice cream. Previously, she's said she eats clean during the week and splurges on the weekend, proving that total dietary deprivation isn't necessary to look amazing.
Check out The Cheat Sheet on Facebook! 
Source: Read Full Article